Art Lab for Kids by Susan Schwake
Art Lab for Kids by Susan Schwake
Art Lab for Kids is a wonderful book for homeschool parent, creative families, scout groups etc….their easy to follow instructions is what makes this book so pleasant and easy to use. Everything is spelled out for you in every detail.
This book can be used for every age group. It's that diverse! Everything is well thought out and it seems that the processes have all been tried and are true! You can create just about anything with drawings, paintings, printmaking, paper and mixed media from 52 Art Lab for Kids!
There are 52 projects which can be used as a guideline and your art lessons are planned out for you for the whole year. It's as easy as 1, 2, 3! Your whole year can be planned out easily if you follow the schedule.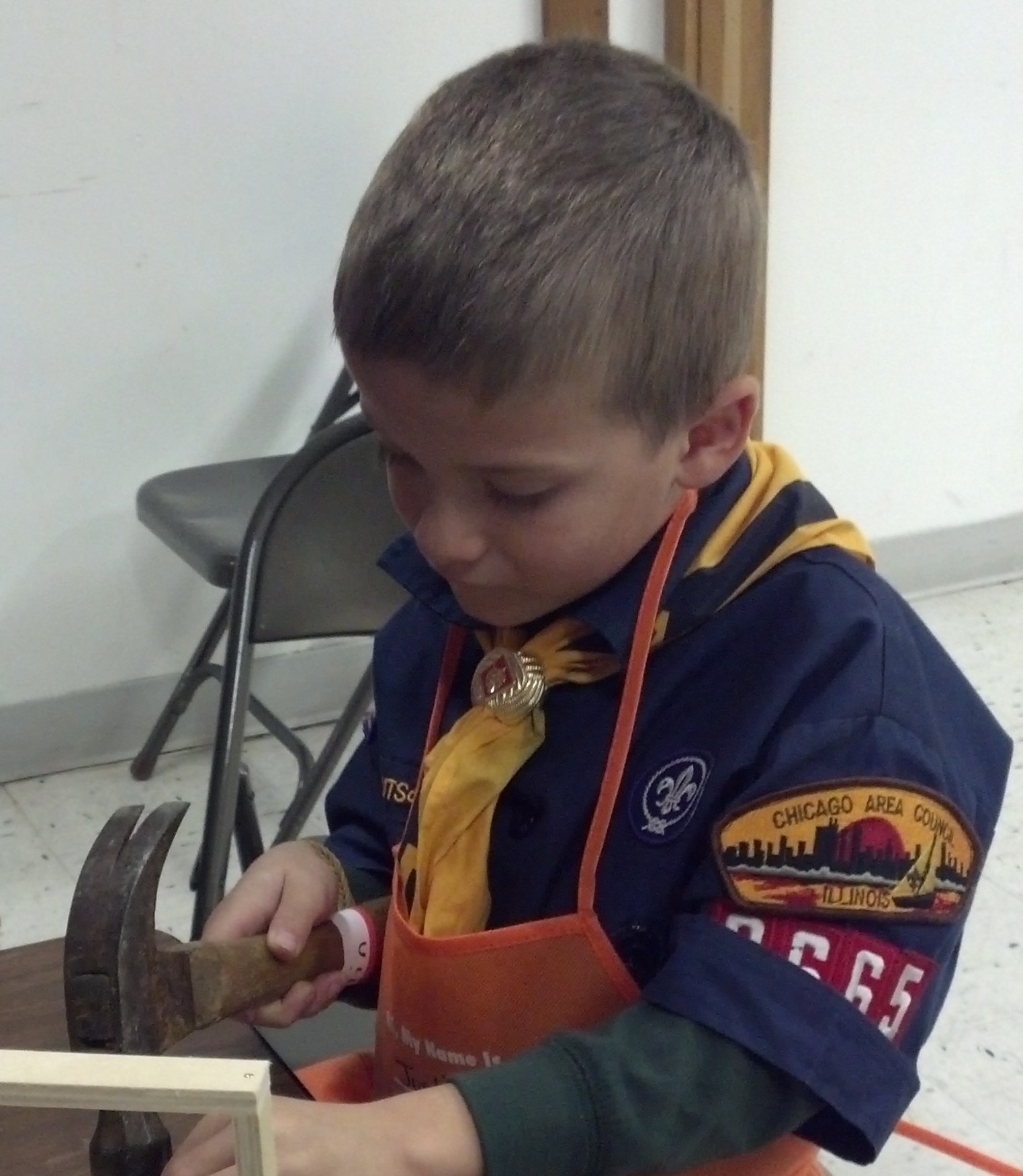 I loved the ease in how the instructions and pictures were laid out and explained. All of the directions were straight forward and easily understood. My Cub Scout den loved the projects we have done so far. They are already asking what's next! The only thing I was not prepared for was the cost of obtaining the supplies needed. If you're already an artist or have a lot of craft supplies, then it's an easy task. However, it has started our Cub Scout den to create their own craft bin. We are looking forward to quite a few more craft projects that go along with our achievements needed to advance in Cub Scouting.
I would definitely recommend this book to anyone who has kids, works with kids or is just a creative person in general! Lots of fun and exciting projects to be made/created!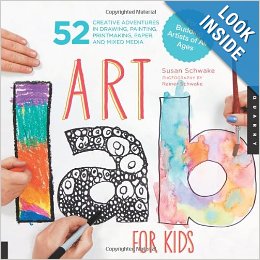 Quayside Publishing
Manufacturers Age Recommendation: Budding artists of all ages
Parents Age Recommendation: 2nd grade through high school and beyond
Price of product: $22.99

Art Lab for Kids: 52 Creative Adventures in Drawing, Painting, Printmaking, Paper, and Mixed Media For Budding Artists of All Ages
Reviewer Biography
Sheri Hartell is a married mother of 5 children. The kids range in ages from 22 through 7. Sheri started homeschooling in 1999 and has been involved with homeschooling groups and programs for over 10 years. She has also been actively involved in Girl Scout and Boy Scout groups and is a troop leader for 4 years.  
Sheri loves homeschooling because of the rewards that you see when your children are learning. She loves being able to share this experience with them and see the "light bulbs" go on!