Dollars and Sense for Parents and Children
Dollars and Sense for Parents and Children by Vanessa Bright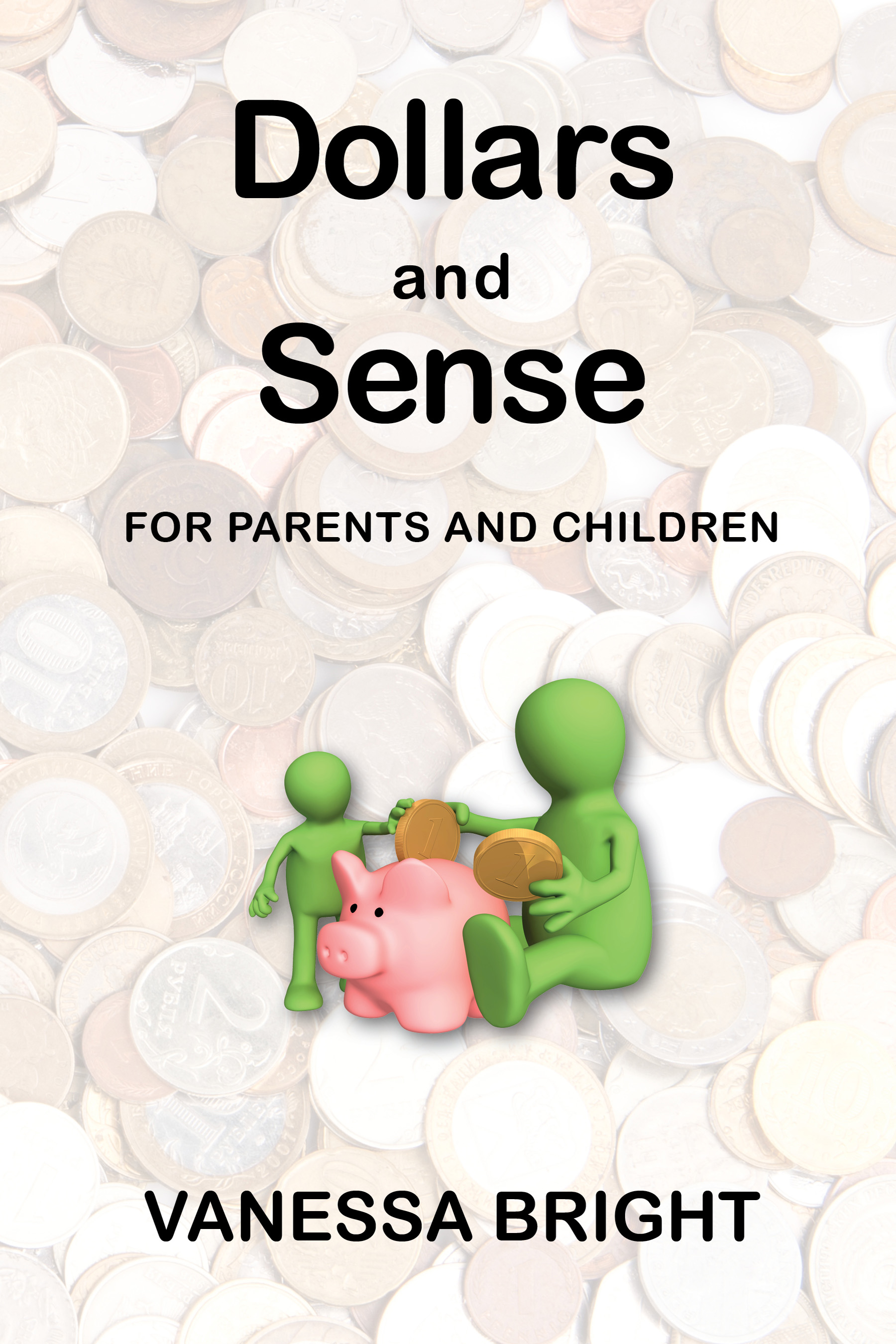 Most people I know grew up in a household like mine, you didn't talk about money and it was rude to ask about it. My parents did not discuss spending or investing or even bill paying beyond the usual "Money does't grow on trees you know"  SO this book was a wonderful platform to start discussing money and how to handle it with my kids. This book covers all aspects of handling money from understanding your paycheck and what all those deductions mean to the fine print of credit card applications.  
I really liked that fact that Ms. Bright wrote on the importance of having good credit instead of the usual NO CREDIT for ANY reason that I have found in other money books geared towards Homeschool families. I will definitely read this with all of my kids, even my adult children could benefit from this book. After 50 some years of handling money and paying bills I still learned a few things from this book that  I wished someone had told me when I was 18.
Recommended for any Parent of child old enough to start earning their own money
Price of product: $10.79
www.amazon.com
Reviewer Biography
Elizabeth Keeperman has been a  Homeschool mom for 20 years. She has 4 children ages 23,20,15,and 14. Mrs. Keeperman currently homeschools her 15 yo daughter and her 14 yo son and  runs a small homeschool co-op for 20 families in her area.  She loves Homeschooling because it gives her family the freedom to pursue her children's interests as well as give them a rich learning experience suited to her children's different learning styles.