To review back issues of Newsletters, click here for tips, news, and announcements.



---

News Articles

Featured Resource of the Month

Additional Resources
---
How to Bond with Your Child Using Money, Really?
by Amanda van der Gulik

What an odd idea, that you can use money to bond with your child. I've always heard that love can't be bought, and that is absolutely true for sure! This is not at all the kind of bond I'm talking about here. I'm not talking about buying things for your children so they'll like you better either. What I'm talking about is how to create a long-lasting special bond with your child that most parents will never get to experience using your finances.

Let me explain. How often have you heard parents stressing about their finances, but not wanting their kids to know what was
going on? There is this general idea that has been circulating for decades that children should never have to worry about
their parents' financial problems or successes. I disagree with this. I believe that by being open with your child about your
financial state you are giving your child a valuable gift that can have a very positive self-esteem building and bonding
affect....read more

back to top
---
The Poor, Abused Pronoun
by Elaine Sigal
I am an English teacher. I cannot help myself. I hear people speak and my red pen comes out in my mind. Poor, poor pronouns are so horribly misused and over used by almost everyone – both in writing and in speaking. Is there help for the little guys?
Yes! Here is some basic pronoun help:...
read more


back to top
---

The Advantages of Homeschooling
by Steven David Horwich

What does every sane parent want for their child? While we might disagree on many particulars, there are certain things we can probably just about all agree to.

- We want our children to be safe. This is job # 1 for any parent – keep your children safe. We want them to grow up to become healthy, strong adults, unafraid and effective.

- We want our children to live lives that are rewarding to them, rather than some form of soul-killing drudgery. We want them to find happiness in their efforts, their work, their personal lives...read more

---

"Will they Forget Everything?" — How to Beat Summer "Math Amnesia"
by Josh Rappaport

For those who worry their children may forget much of what they learned in the homeschool year, here are some tips for keeping math skills sharp throughout the summer.

My suggestion is that you do PRACTICAL MATH. Here are some suggestions:

CAR TRIP MATH ...

a) Get out the map and show your kids how to find the distance from town
to town. When you're traveling, say, from Dayton to Detroit, have them find and then add up all the little legs of the trip so they can tell you the total length of the trip. Have your child convert that distance to kilometers, too, if you're interested in teaching the metric system...read more

back to top
---
What I Learned from Fifth Grade

by Barbara Frank
OK, I admit it, I loved fifth grade.
Please, before anyone tries to confiscate my homeschool mom credentials, let me explain. Some time after the initial thrill of "going to school" had worn off, and long before the tedium of high school (where my days were filled with a burning desire to get by and get out), I had a school year that was radically different from any I
experienced during all my years of compulsory schooling. Ironically, that year distinctly affected how I would
eventually homeschool my children..
.read more
---
What's Your Point?
by Mike Overly

Let's imagine we are playing guitar 10,000 years ago. One starry, starry night, while sitting around the fire in our cave after a long, hard day of hunting, we begin fooling around with our bow. An accidental pluck of the string makes a pleasant musical tone. This is good. Then, another accident occurs, we push on the bow, and like a whammy bar, the string gets looser and the tone gets lower. At that moment, relative pitch is discovered. 



Things seem to be developing nicely until we begin having difficulty playing at faster tempos. Then comes the thought to reach over and pick up our favorite arrowhead, and like magic, the plectrum, also known as the pick, is born.


Now, let's fast forward to the 21st Century and look at the development of the modern pick.
..read more

back to top
---
Teaching Harmonic Skills, Part 1
by David E. Knauss

Students Learn Harmony Beginning With Small, Calculated Steps. Teaching students (SS) to hear harmonies and vocally produce them is a step-by-step (simple to complex) process of teaching multi-leveled inner hearing (audiation) involving both rhythm and tonal skills. The following seven simple harmonic skill activities focus on small tonal and rhythmic motifs ranging from 2 notes to 1-2 measures. Teaching Harmonic Skills Part 2 progresses into whole phrases and songs...read more

back to top
---

The Role of the Subconscious in Learning
by Sarah Major, M.Ed

We are all very familiar with the role our emotions play in how well we succeed. Probably all of us have had the experience of facing a task that felt impossible, feeling super nervous and doubtful about it, and then completely botching it. I remember on more than one occasion being in class for an exam, having an attack of nerves and having my mind go completely blank. Nothing I had learned remained within my power to retrieve. Tackling something hard with a quiet confidence that we are prepared and able makes all the difference in whether or not we succeed.

When I worked with children who had experienced failure in school, the biggest obstacle I sought to overcome was the subconscious beliefs they had picked up along the way. These beliefs were far more powerful than any encouraging words from their parents, their teachers, or me. Even after the children proved to themselves they could do the work while in my room, their subconscious beliefs about their inabilities caused them to freeze up and fail when back in their classrooms...read more

back to top
---
Featured Resource of the Month



GIVEAWAY MONDAYS – June 3rd to August 23rd


Every Monday from June 3rd to August 23rd is Giveaway Monday!

HERD is happy to announce this exciting event. Join us for your chance to win curriculum and services every Monday.

Visit www.homeeddirectory.com/free-giveaways and enter to win!

back to top
---
Featured Resource of the Month
College Advising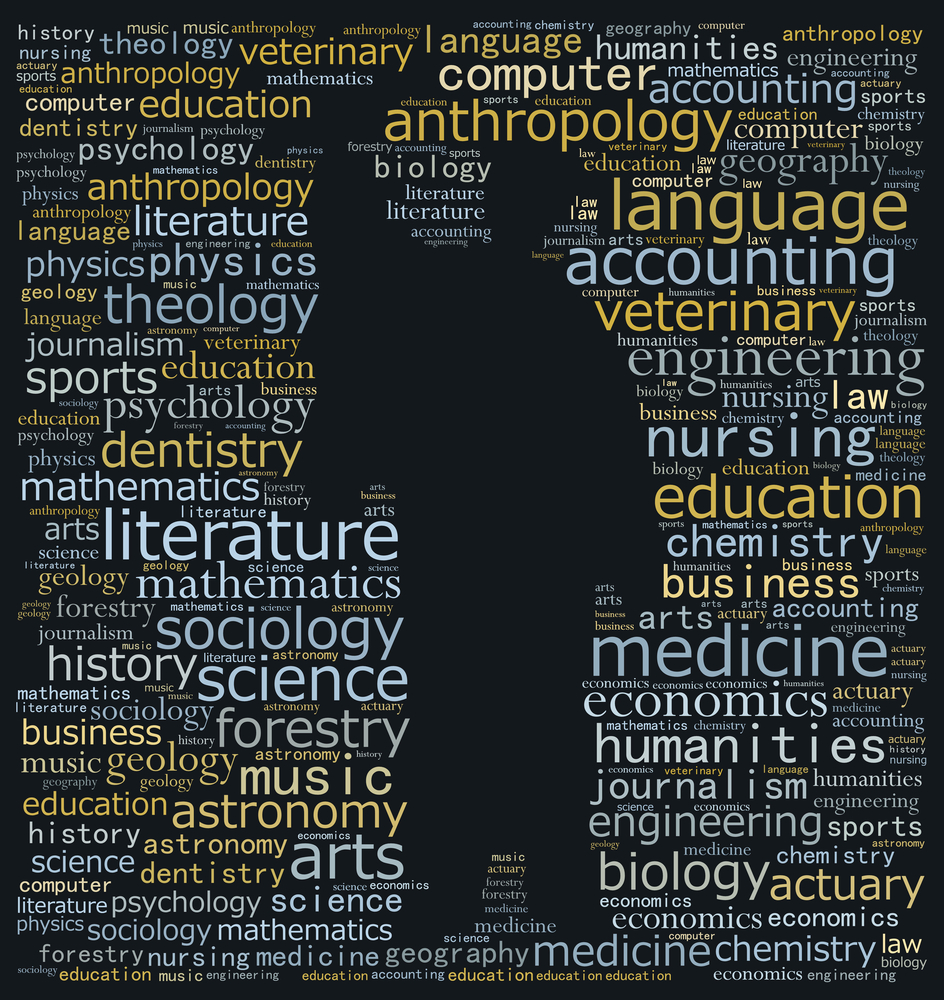 Applying to college is an overwhelming, challenging, and stressful time. At this point in their lives, teens are starting to pull away from their parents, and yet they almost need more help than ever. MindLaunch has a cadre of experts who have fashioned a program that is as helpful for parents as it is for students. The mechanics of applying to college consist of constructing a test prep plan, understanding the applications, and generating a useful list of schools. Our guidance continues with offering strategies for this process and creating the "shining star" that all students should be.
MindLaunch provides the alter-ego to the parent: let us do the nagging and be the product managers for this process. We know how to help your teenager write a stellar application essay; we know when to encourage and how to get the most from them; we know when to be positive and when to be realistic. We at MindLaunch understand this age because we work with teenagers day in and day out. We suggest that parents contact us as early as 7th grade, although students start working with us at every grade and stage of the process.
Our college advising team includes:
♣ Licensed guidance counselors – guide through the overall process, college roadmap, application process
♣ English teachers – college application essay help
♣ Math, reading, writing and science teachers – standardized test prep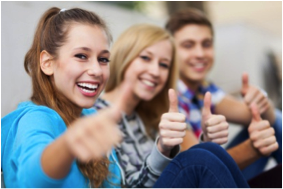 Interested in learning more?

We'd be happy to set up a no-obligation phone consultation with one of our Principal Educators.
Getting Started with MindLaunch
1.
Consultation

One of our Principal Educators – a real teacher not a staffed call center – will contact you for a discovery call.
2.
Teacher-Student Matching
With the help of our Intelligent Educator Matching (IEM™) system, we custom-match the student to the teacher best suited to the student's educational needs and preferences, thus creating the foundation for a fabulous learning relationship. You always have the same teacher unless you request otherwise.
3.
Orientation

During the technology orientation session, we will walk you through the video conferencing process (WebEx) and help troubleshoot any issues that you might have. You will have time to meet the teacher and discuss your goals.
4.
Tutoring/Advising Session

For the first tutoring or advising session, at the appointed time, both teacher and student log on for a live, two-way video session. A session lasts for 50 minutes.
5.
Session Summary
At the end of each session, the teacher will provide an email update on what was covered during the session and how the student performed, as well as any future work that should be accomplished.
6.
Review
All sessions are archived for student/parent review, quality control and auditing.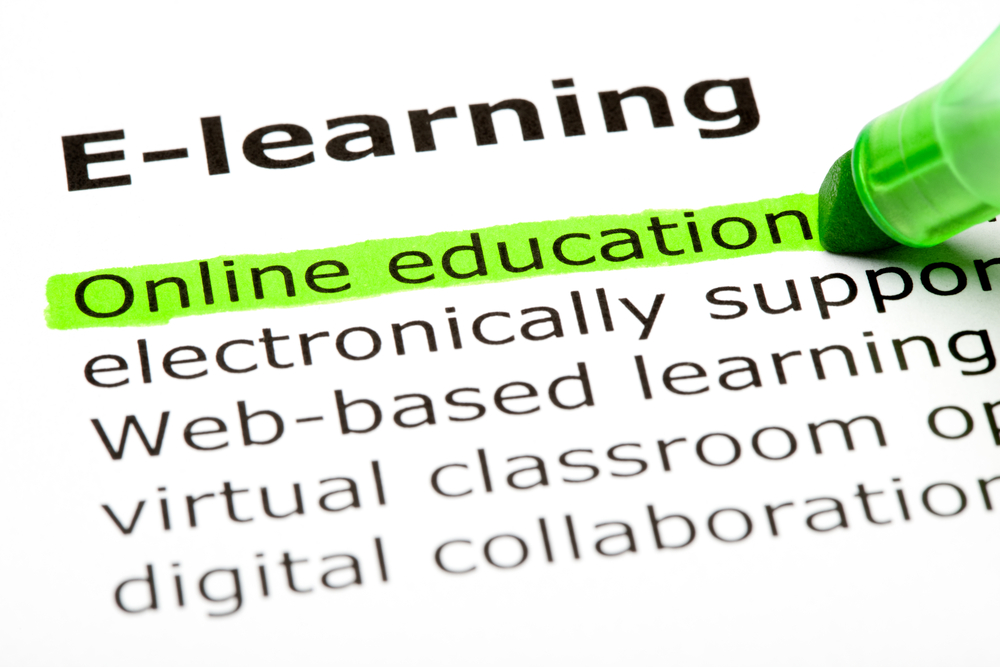 Convenient Virtual Classroom

Teachers and students meet in a virtual classroom equipped with:
♣ 2 way, live video and audio
♣ Interactive whiteboards
♣ Real-time sharing and editing of work and lesson materials
♣ Library of digital educational resources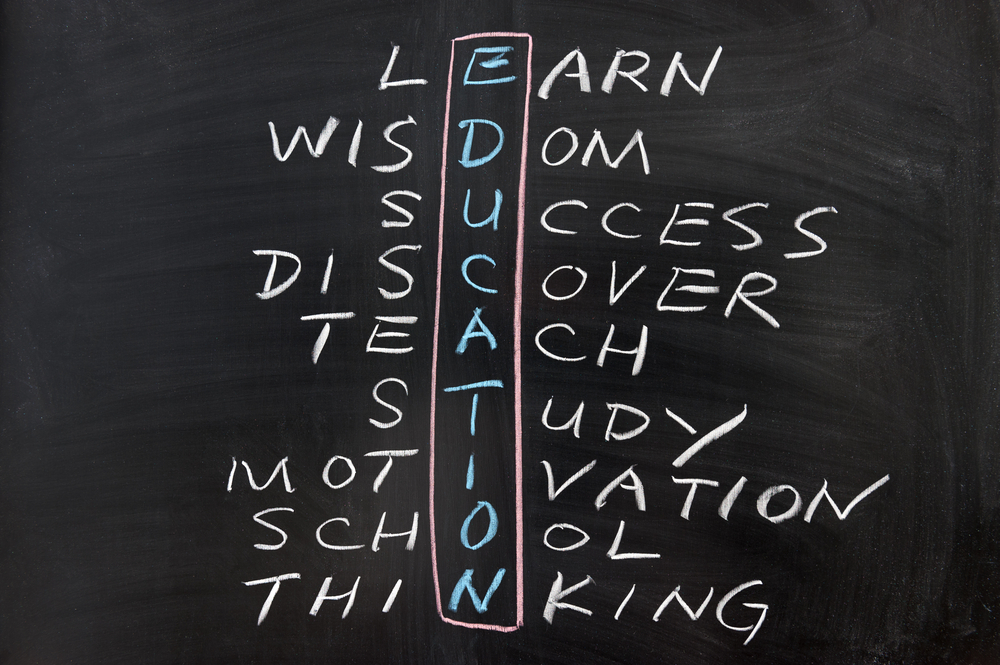 The use of virtual classrooms offers greater scheduling flexibility, safety and convenience compared to coordinating in-person meetings. It also allows us to provide your student with the teacher who best meets your student's personality and learning style, even if you are hundreds of miles apart.
Customized Plan
MindLaunch takes a holistic, consultative approach to every student and every academic situation, which you won't find elsewhere. We understand that the academic environment can be very confusing without guidance. We are the resource that will help you navigate and conquer the system. Together, we develop a roadmap to meet students' goals, and then custom-match them with the best teachers to focus on just what they need most. Providing numerous additional services and outside resources, we are the glue that puts all your pieces together.





Perfect Resource for Homeschool Families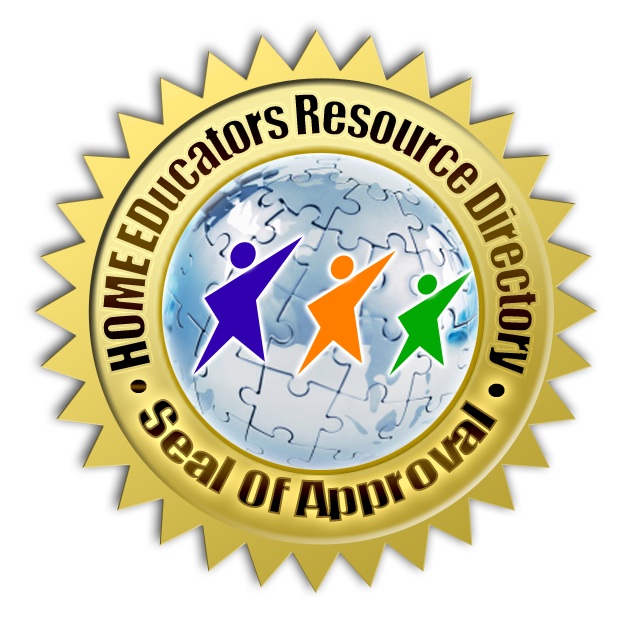 MindLaunch is proud to be a part of the The Home Educators Resource Directory. MindLaunch is a fabulous resource for parents and students: in addition to College Advising, we offer K-8 enrichment courses in many subjects, including art, music, foreign languages, sciences, math, English, and social studies! For older students, MindLaunch offers financial planning for college, and subject specific coursework for students of any level. Safely learn in the comfort of your own home in private or group classes. MindLaunch will also create small group classes for homeschool collectives, letting your students learn with their friends.
back to top